Welcome
Join a community of players adopting a more compassionate plant-based diet, one meal at a time.
Community Bulletin
Our total impact contributed to by every player.
149 animals saved 🐐
1,355 kgs of carbon emissions saved 🌎
417 square meters of forest area saved 🌴
620,131 liters of water usage saved 🚰
The Rundown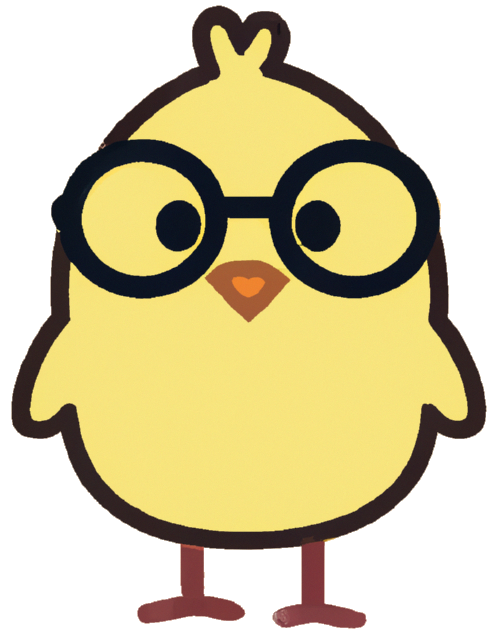 Compassion Game is for anyone who wants to adopt a more compassionate diet no matter what size of a step they wish to begin with.

With just one minute a day, log meals to earn earn rewards for challenges while contributing to a real impact that grows with the community.